Extend your Vietnam Visa to stay more time in Vietnam
Tiim Travel helps you continue staying in Vietnam after your visa expires without leaving the country, in the situation that all international terminals are shut down.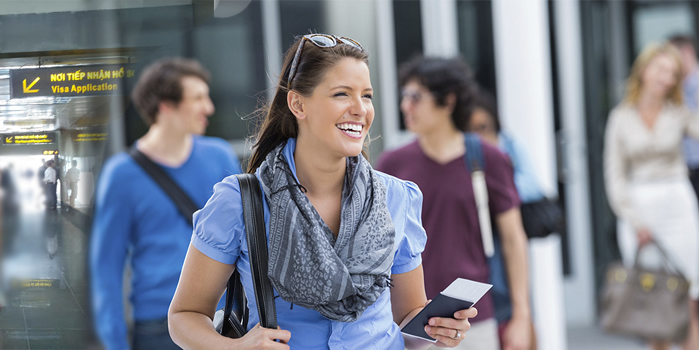 Extending your Visa to stay more time in Vietnam is strongly recommended in the outbreak of Covid-19.
Staying Vietnam is staying safe.
Vietnam Visa Extension means that you will have a new staying duration permission in Vietnam.
Vietnam visa Renewal means that you are granted a new visa stamp with a visa sticker onto your passport with the new duration permission with a single or multiple entries, depending on your requested. 

Procedures to extend or renew your visa:
1. Contact us to get consultant.
2. Tiim Travel collect your passport (and other documents if required) and deposit.
3. Tiim Travel deliver your passport with extension or renewal visa, and collect full payment.
We are here to help you to for a great stay in Vietnam


For further assistance, you can contact us at visa@tiimtravel.com or through our hotline at (+84) 944 111 466.
We guarantee our services, which include:
Prompt support via email or phone
Secure 128/256 bit SSL encryption
Money-back guarantee for declined applications


Travelers can also apply for visas to visit Vietnam through their local Vietnam Embassies. For further details on applying through an embassy, please visit Vietnam Embassies worldwide.
---
Publish on 2020 Jun 22 11:51